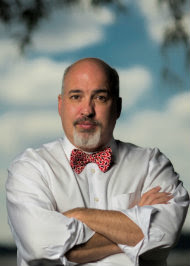 Thursday, September 28
Registration start time: 
1:00 p.m.
Program start time: 
1:30 p.m.
Program end time: 
4:30 p.m.
DoubleTree Westport Plaza St. Louis Hotel
1973 Craigshire Road, St. Louis, MO 63146 
Employers expect their agents, brokers and consultants to provide guidance about human resources and benefits management technology, and how it will impact staffing needs, improve ROI, remain compliant and their overall success. Don't be left behind! The NAHU Benefits Technology Certification program (3.0 hours) will give you essential understanding of the various types of products and services available, how to assist your client with the discovery process about their known and unknown needs, helpful guidance on how to avoid the pitfalls associated with implementation and how to discuss associated costs. Most importantly, this class will make it clear why having this knowledge (and showing you do) is critical to your long-term success. 
The Benefits Technology Certification Includes:   
Live three-hour training program with leading NAHU certified instructors
Complete student support services
3 CE credits approved for Illinois and Missouri.
The cost of the Benefits Technology Certification course is $179 for NAHU members and $279 for non-members. 
Click here to register.
Instructor: David Smith, Vice President of Health & Welfare Benefits at Ebenconcepts